This is a meme hosted by me and the lovely
Mimz
at
Lunar Rainbows
:).The aim of this meme is to share with fellow bloggers a character, spell, chapter, object or quote from the books/ films/ J. K. Rowling herself or anything Potter related! I will be picking a topic within HP for us to focus on each week and then if anyone wants to take part feel free! All I ask is to link back here or to Mimz's blog :). There is now a full list of the topics to come in the Harry Potter section of my blog
here
.
Place you wish we'd explored in the series but didn't.
I was torn between two for this one; Knockturn Alley and Malfoy Manor. I decided to go for:
Malfoy Manor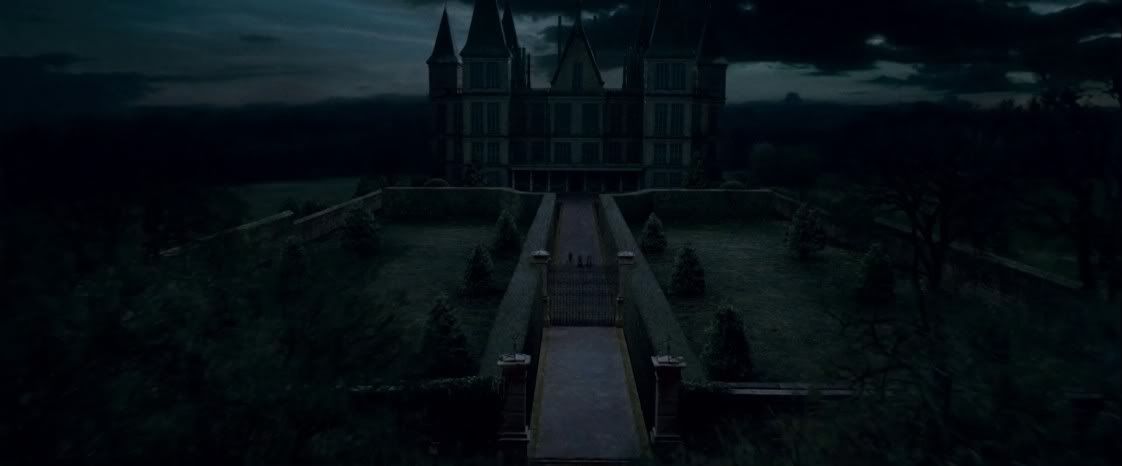 I'd love to find out more about what exactly was hidden in the Malfoy's home. There were always searches and talks about what was hidden there and I really want to know the depths of their involvement with the dark arts. So many questions! I'm quite curious to how they spent their money too and how one of the richest pure blood families lived.
How about you guys?