Happy New Year!
There's been a bit of a delay in part 3 of my 2018 anticipated reads but I started a new publishing job last week so everything has been a bit of a whirlwind! It's all very exciting and I feel like I've finally settled into what I want and the company I work for seems absolutely perfect.
Anyway, on to my next three anticipated 2018 releases: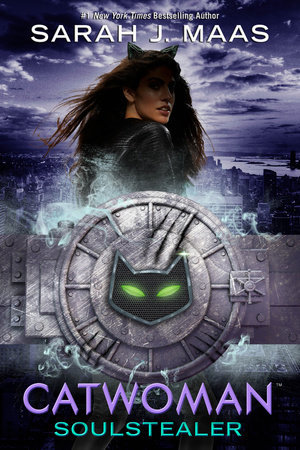 I've recently just finished Marie Lu's take on
Batman
and have Leigh Bardugo's
Wonder Woman
sitting on my shelves waiting to be devoured, so I really cannot wait to get stuck into
Catwoman
. I've been really getting into DC this last year through reading the DC Rebirth series and I'm looking forward to reading more. Catwoman isn't a character that I know a whole lot about, and SJM is one of my all time favourite authors so looking forward to getting stuck in!