Hello everyone!
I haven't reviewed a book in what feels like a very long time, but it's something that I would love to start up again. Writing full length reviews wasn't working for me anymore, particularly working in the publishing industry. I have decided to do short and snappy reviews instead featuring a few books that I have read lately.
Today's include
State of Sorrow
by Melinda Salisbury,
The Treatment
by C. L. Taylor and
Clean
by Juno Dawson.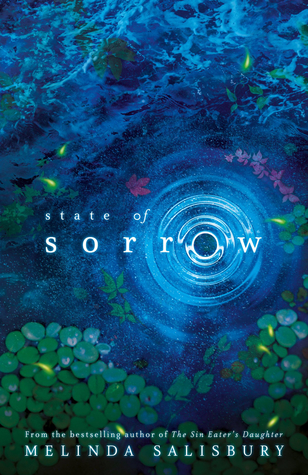 State of Sorrow by Melinda Salisbury
Publication Date: 1st March 2018, Scholastic
My Rating: 4.5*
I have been coveting
State of Sorrow
ever since I read the sampler at YALC and was over the moon when my pal at Scholastic sent a copy over. Needless to say, this book did not disappoint. We follow the path of the chancellor's daughter, Sorrow in her quest to navigate her grieving world. In true Mel Salisbury fashion, this book is packed to the brim with deception, political upheaval and magic, love and heartache and so many twists and turns to keep you flying through the pages. The plot weaves together so beautifully and intelligently with every small detail counting towards the ending; it's truly a delight to read.
State of Sorrow
reads as book #1 in a series and following that ending I am so ready for the next book. It's one to look out for, and if you're a die hard Mel Salisbury fan you will most certainly not be disappointed.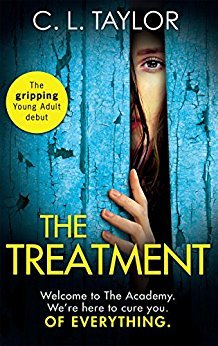 The Treatment by C. L. Taylor
Publication Date: 19th October, HQ
My Rating: 3.5*
The Treatment
was a fascinating read which allowed me to dip my toe back into a dystopianesque society, something that I have missed reading lately. It is a fast-paced thriller which kept me on the edge of my seat, for the most part. The story follows the path of two siblings as they navigate a government facility which is brainwashing 'troublesome' teenagers into the perfect citizens.C. L Taylor built relationships between the teenagers beautifully and I found myself getting fully immersed in their struggles and rooting for their escape.
I loved the concept and the subtle jabs at both the UK and US government, but where this book fell down for me was the ending. I didn't feel that it was as strong as the rest of the book, unfortunately.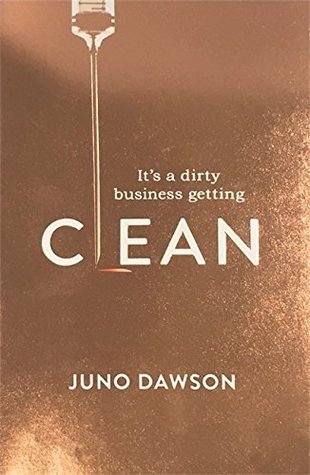 Clean by Juno Dawson
Publication Date:
My Rating: 4.5*
Clean
is one hell of a ride. This book is brutal, unflinchingly honest and so hypnotic. It is such a timely and important book. I haven't read many books featuring drug addiction in teens but this was such a unique take. It takes place in a rehabilitation facility and features a variety of characters suffering with a variey of disorders, from drugs to OCD, self-harm to anorexia. This is a book that will absolutely blow you away but it's one that I hope is read as widely as possible. It's eye-opening, emotional and I really didn't want to leave Lexi in those final pages. I desperately wanted to continue reading her story.
Clean
is my first read of Juno Dawson's fiction titles, and the power with which she wields her words blew my mind and I am more than sure to be picking up more. Please be warned that this book will contain many triggers, so please be careful when going in.