This is a meme hosted by me and the lovely
Mimz
at
Lunar Rainbows
:).The aim of this meme is to share with fellow bloggers a character, spell, chapter, object or quote from the books/ films/ J. K. Rowling herself or anything Potter related! I will be picking a topic within HP for us to focus on each week and then if anyone wants to take part feel free! All I ask is to link back here or to Mimz's blog :). There is now a full list of the topics to come in the Harry Potter section of my blog
here
.
Which Books Would You Recommend to Draco?
Oh so, so many book. That boy definitely needs a bit of escapism and advice. Here are a few books I'd recommend to Draco:
First up, some
Colour Me Mindful
books, because that boy definitely needs some time to just chill. He can colour out all of his frustrations, worries about Voldemort and jealousy at Harry.
Next up is
How Not to be a Dick: An Everyday Etiquette Guide
. I feel like this one kind of speaks for itself haha. The way he treated people throughout Hogwarts and some of things he said to Ron and Hermione are disgraceful. I feel like this is definitely a lesson that he needs.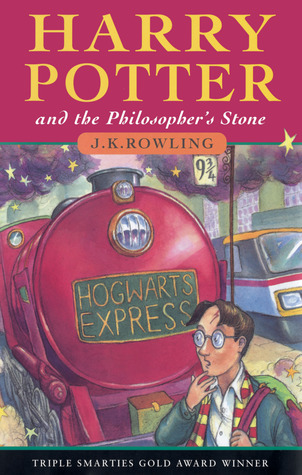 Harry Potter and the Philosopher's Stone -
I kind of feel like he needs to take a good look at how he behaved and where to improve! Haha.
I'd also give him a book where the villain turns into a goodie! I can't think of one of the top of my head but he could definitely do with seeing that it is possible for people to change!