Top Ten Books I Read In 2014
It's incredibly tough to narrow my top ten books of 2014. I've read so many absolutely phenomenal books this year and have yet to finish reading! I kind of feel like this should come in the last week of December where we've all more than likely finished our last book of the year. Here's my top ten so far: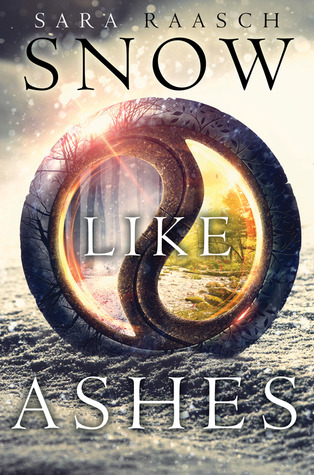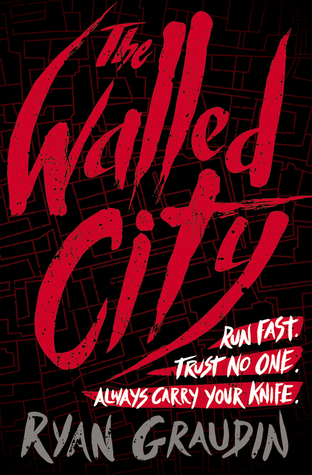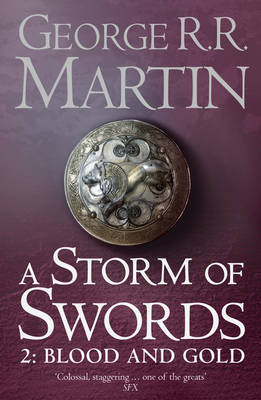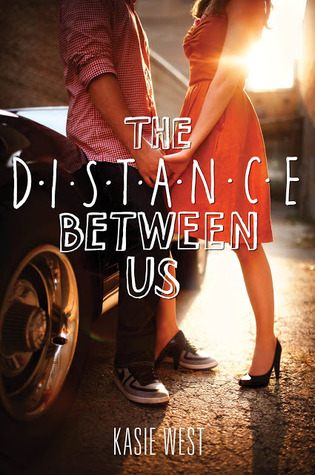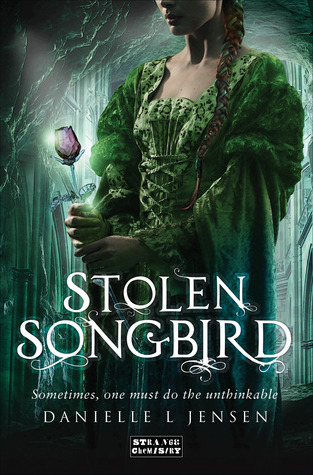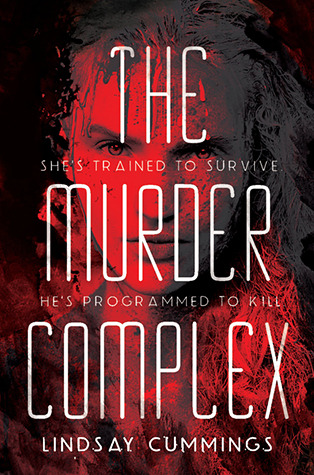 I'm also hosting a Debut Author Reading Challenge in 2015!
Come check it out :)