Top Ten Tuesday is a weekly meme hosted over at the wonderful blog Broke and Bookish.
This one is fairly easy for me. I absolutely adore beautiful books. They dive straight off the shelves and into my arms quicker than anything. I lovelovelove them! So here are my top ten:
Pictures do not do this book cover justice. It really doesn't. It is absolutely gorgeous and I need it so badly!
Another one of the redesigned Penguin Classics. I absolutely adore these quirky covers!
I love this cover. I've loved it from the word go. It's beautiful. And I really like blue. A lot.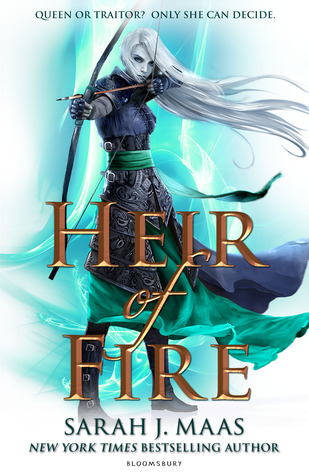 This is my favourite cover so far. I adore it. It's kickass, it's a gorgeous cover. I need it!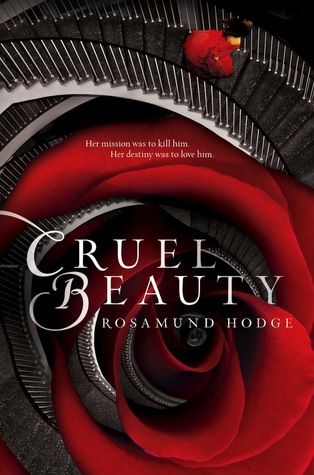 I fall in love with this book a little more every time I see it. I can't get enough of it. It's absolutely gorgeous.
I love the silhouette. I love the colours. I just love this cover.
This cover is unbelievably cute. I need it. It sounds amazing too!
Tigers in Red Weather - Liza Klaussmann
It's so summery and bright! I love it.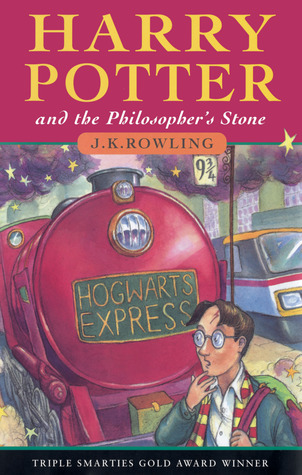 Harry Potter and the Philosopher's Stone - J. K. Rowling
Because this was the beginning of the most beautiful adventure and it means so much to me.
Harry Potter and the Deathly Hallows - J. K. Rowling
Because this was the end of one of the most meaningful years of my life and I love it so much.
Quick FYI! I'm hosting a Mental Health Awareness Month in June on the blog. If you're interested in taking part, sign-ups are here!