This is a meme hosted by me here at my blog :).The aim of this meme is to share with fellow bloggers a character, spell, chapter, object or quote from the books/ films/ J. K. Rowling herself or anything Potter related! I will be picking a topic within HP for us to focus on each week and then if anyone wants to take part feel free! All I ask is to link back here, to my blog :). There is now a full list of the topics to come
here
.
Favourite Teacher in the Magical World
This was another equally difficult one for me. I love so many of the teachers in the series, from Lupin to Mad-Eye, McGonagall to Flitwick and it is really hard to chose just one of the amazing teachers Hogwarts has to offer. If I had to pick though, it would be: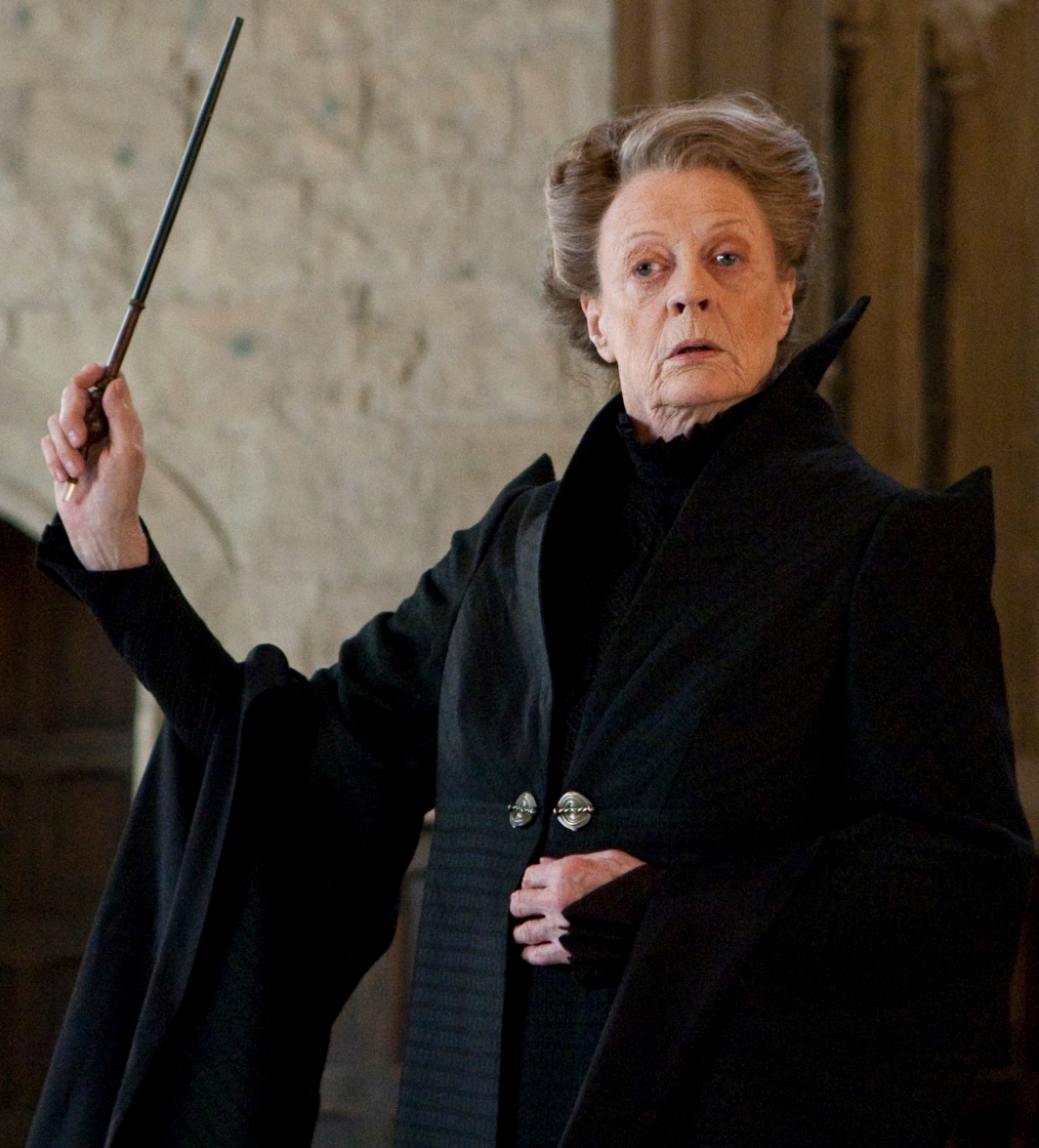 She is sooooo badass! I adore her. Some of my favourite moments within the series contain McGonagall: her dismissal of Umbridge, her protection of Hogwarts, her maternal nature, her
don't-give-a-f
@ck nature. I just love her. She has complete control of her students and is such a brilliant witch. She is friendly, approachable yet so severe. I don't think I will ever forget the scene following Harry's eruption at Umbridge where she offers him a biscuit. Have I mentioned how much I love her? Haha. I love that she is such a strong female character. She is more than a teacher to her students. She is exactly what Hogwarts needed :).